How To Use Well Peel Off Blackhead Remover Mask?
Peel off
blackhead removal on nose
mask was once strongly opposed. They felt that they would pull the skin and make pores bigger. I think there is some truth, but pulling the skin will increase wrinkles, this is nonsense.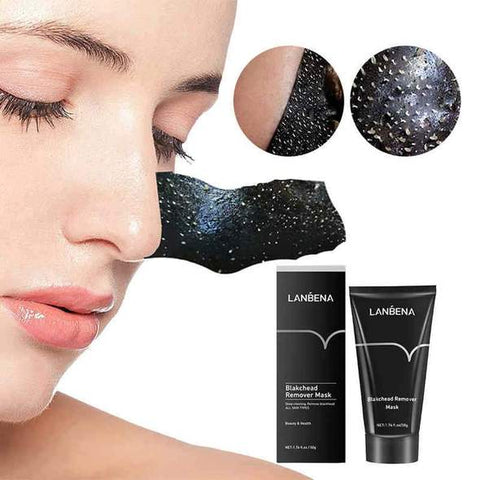 As for the pore problem, this is an inevitable additional effect brought by getting rid of blackheads, so it must be emphasized: After removing the blackheads, moisturize the pores. So the correct way to use the blackhead remover mask
: soften - peel off - pore shrinking - moisturizing.
Today, I would like to recommend 2 sets of products that specifically deal with blackheads and shrink pores.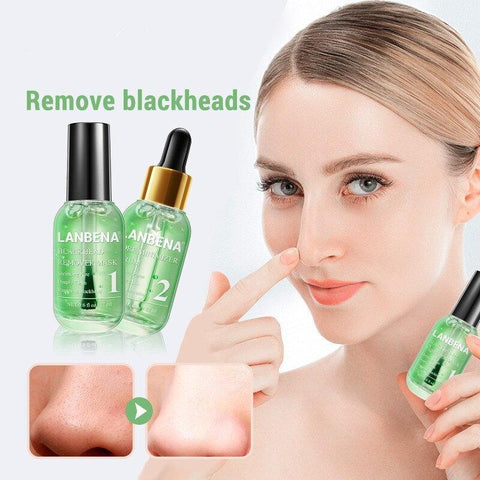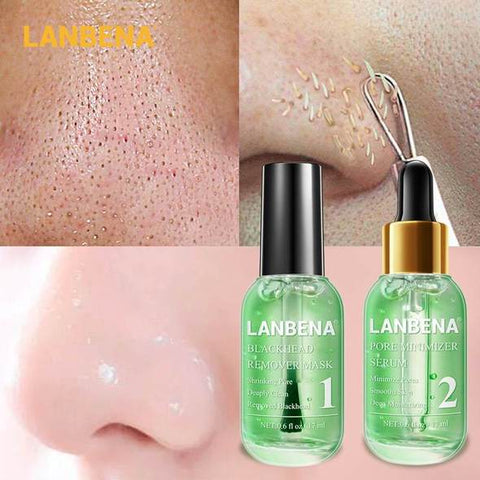 Blackhead Removal Facial Mask + Pore Minimizer Serum
It can d
eep pore cleaner, pore reducer and pore minimizer. Moreover, pure natural ingredients have a certain conditioning effect on pores and fundamentally solve the problem of enlarged pores.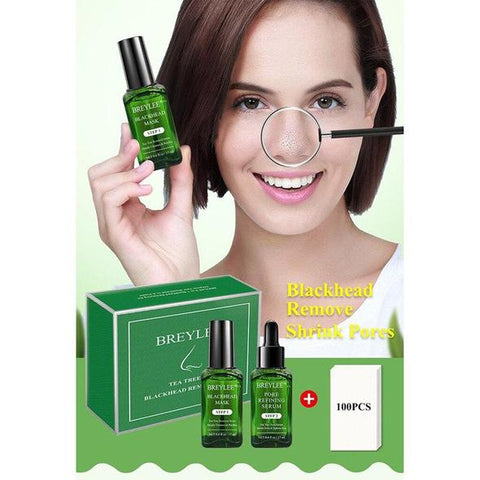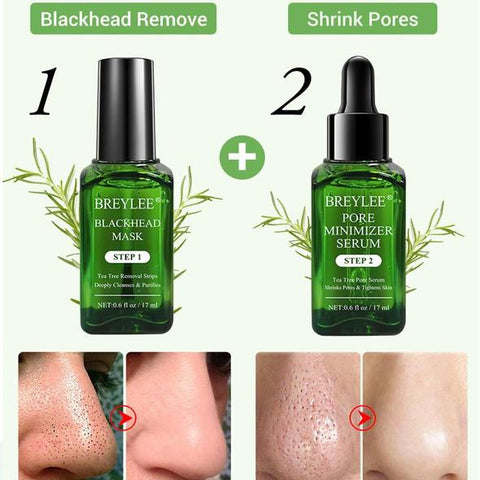 Blackhead Mask + Pore Refining Serum
It can deeply cleanses and purifies, get rid of blackheads, blackhead treatment, pore shrinking and reducing pore size.
So, it's not that the product is bad, but you won't use it well.
Read more
Comments
✕