Review BEILINGMEI 24k Gold Foil Anti-Wrinkle Skin Care Kit T98
I once have used one set 24k gold skin care one year ago, very expensive, about $300, of course, really goodf! So I did not use it again.
I purcahse this
24k gold foil kit
2 months ago, it is only $81.99, really? At beginning, I do not believe it.
BUT their customer service told me: why not have a try? If you feels bad, we can refund you.
So I got it!
It is really goodddddddddddddddd.
It absorbs well, not greasy at all, smells good, and really perfect.
The facial cleanser is relatively thick, you can wash your face a little bit, as small as soybean amount, and it is very moist after washing, no greasy feeling, and the face is very clean.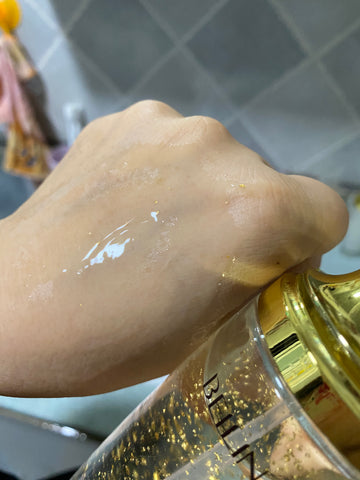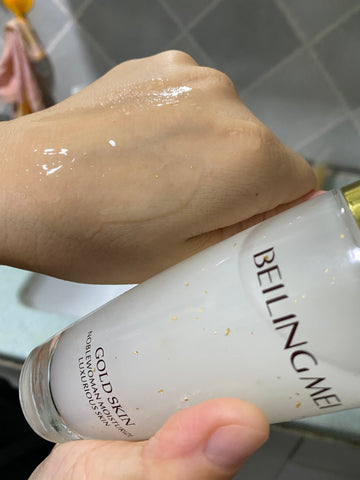 There is also gold foil in the toner and lition, and gently push it away, the gold foil can be absorbed well.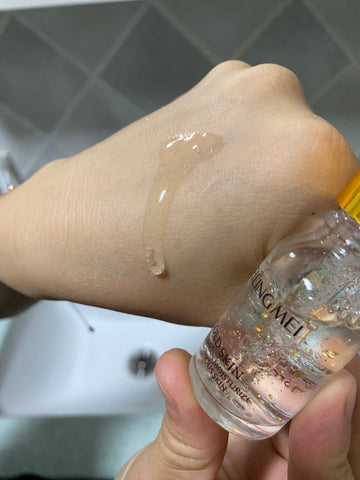 This is essence, also good use.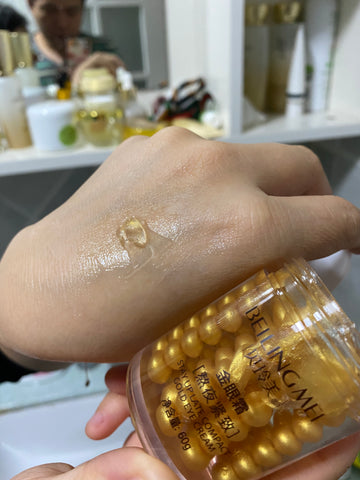 This is hot sale golden eye cream, wieh a good tightening effect. Because I have no dark circle, so I do not know the effect of eliminating dark circles.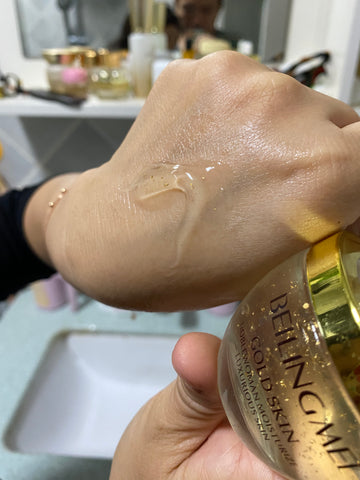 The cream is gel-like, very light and thin, it absorbs very well, and feels like a face mask. Really like it very very very much.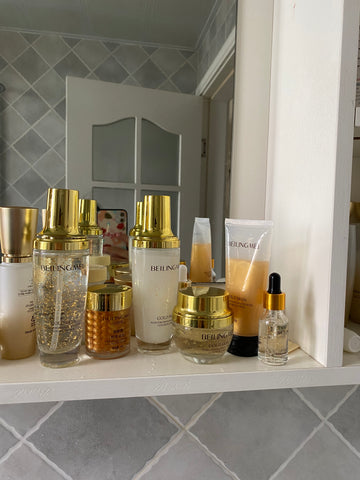 Good skin, in addition to good skin care products, also needs a good mentality and lifestyle.
Thanks for your great share @Alyssa smith.
Many many thanks!
Read more
Comments
✕